WindshieldCARE
Peace-of-mind protection for your vehicle's windshield.
At any time, your vehicle's windshield could be damaged by propelled rocks, metal, or other road hazard debris.
With Ford Protect WindshieldCARE, repair of minor chips and cracks is convenient and easy.
Features and Benefits
Covers the cost to repair minor chips and cracks in the front windshield.*
No deductible
Up to eight years of coverage
No limit on number of claim occurrences
Covered repairs can be made at your selling Dealer, home or work
May protect your vehicle's value when it's time to sell or trade
Available on new and used vehicles at time of sale only
*Stress cracks or cracks more than six inches are not covered.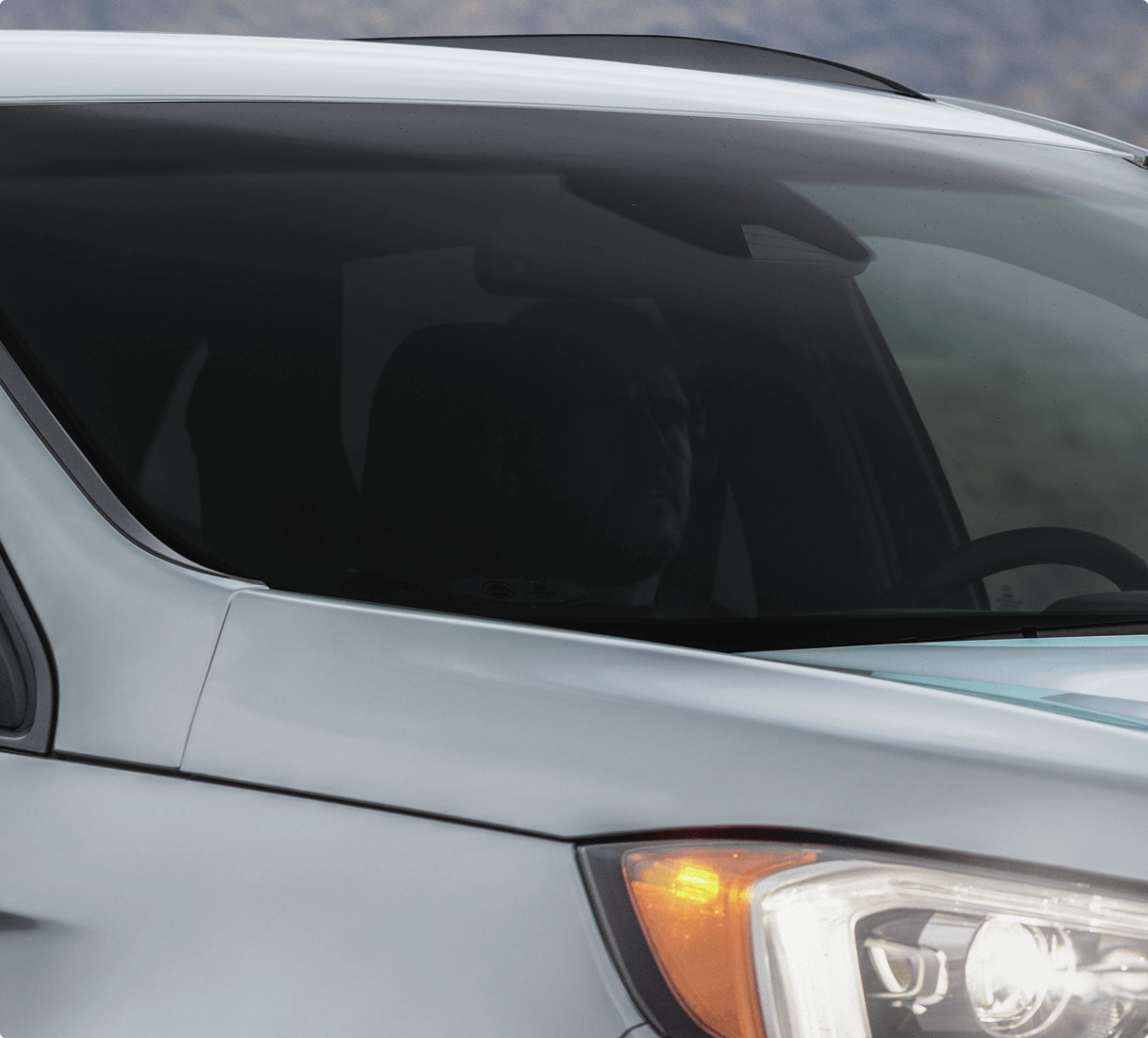 Not eligible for sale in the state of Florida