SurfaceCARE
Maintain the beauty of your vehicle, protecting it inside and out.
Whether it's environmental elements or everyday life, Ford Protect SurfaceCARE Limited Warranty provides comprehensive protection for your vehicle's interior and exterior surfaces. The protectant uses nano technology to shield the treated exterior surfaces and protect the finish of your vehicle. It also keeps your leather, vinyl or fabric interior protected from stains, fading, spills and more.
Features and Benefits:
Extends life of vehicle interior/exterior
Prevents fading
Environmentally friendly and meets or exceeds California VOC (volatile organic compounds) requirements
Available terms of 2 to 7 years with unlimited mileage
Rental vehicle reimbursement
What does it cover?
Covers the exterior and interior surfaces of your vehicle, including protection from weather-induced fading, loss of gloss, hard-water etching, industrial fallout, bird droppings, acid rain, accidental paint overspray, tree sap, oxidation, insects, road salt, de-icing agents, food/drink stains, oil-based stains, blood or vomit, chewing gum, inks/dyes, lipstick/makeup, crayons, and pet stains.
Why do I need it?
Ford Protect SurfaceCARE uses Motorcraft products and sealants for exceptional protection to the interior and exterior of your vehicle. This can reduce signs of vehicle aging and maintain the value of your vehicle.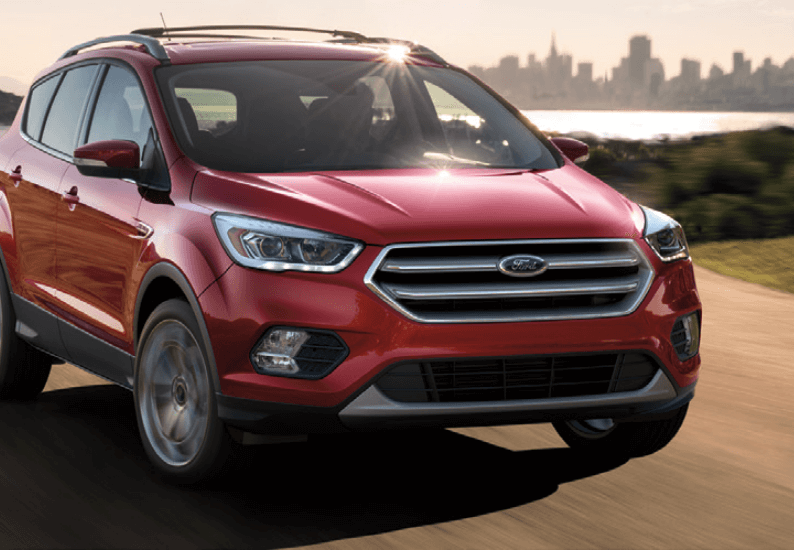 Exterior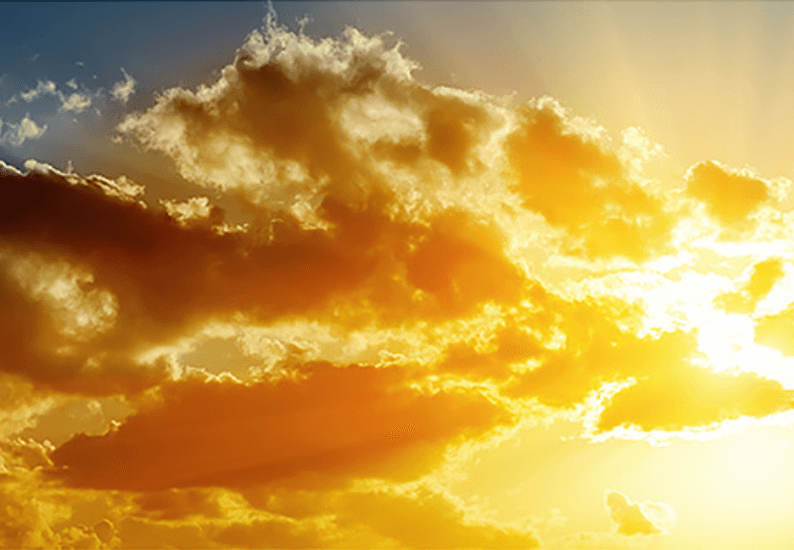 Weather-Induced Fading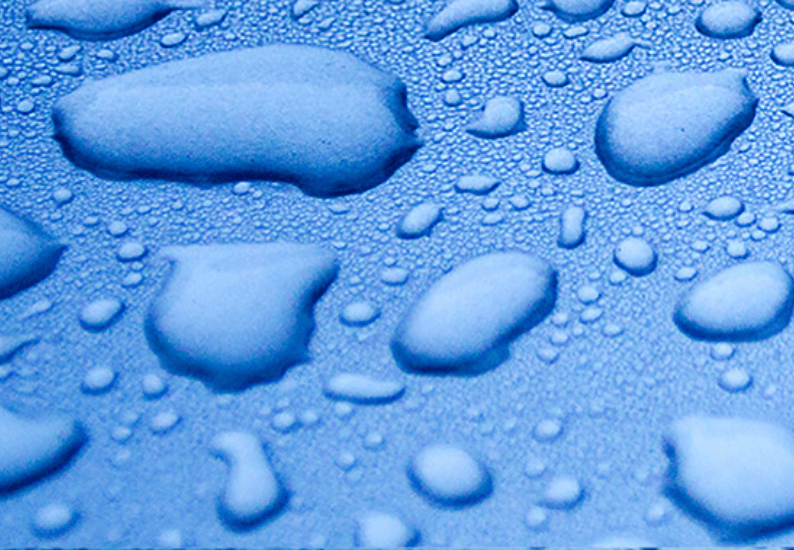 Hard-Water Etching
Bird Droppings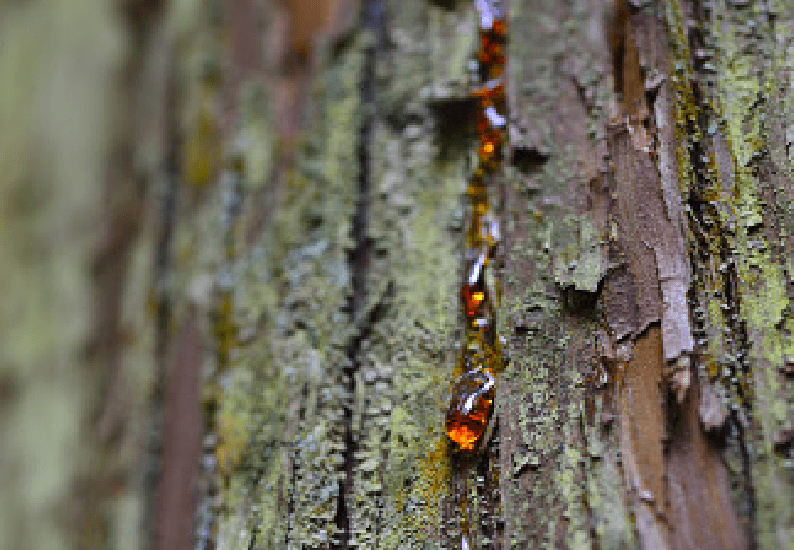 Tree Sap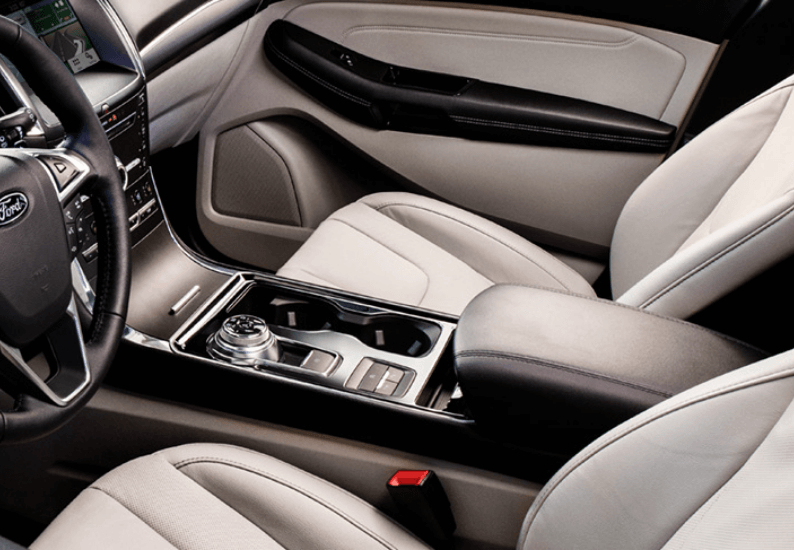 Interior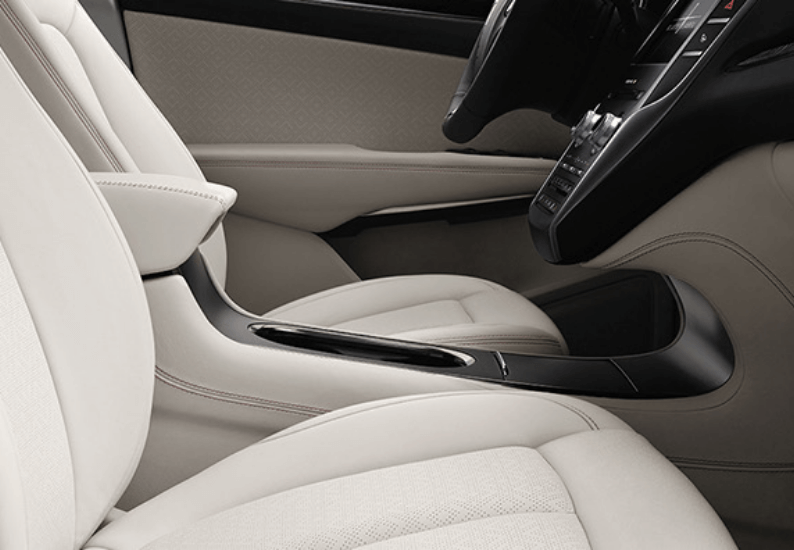 Ultraviolet-Induced Fading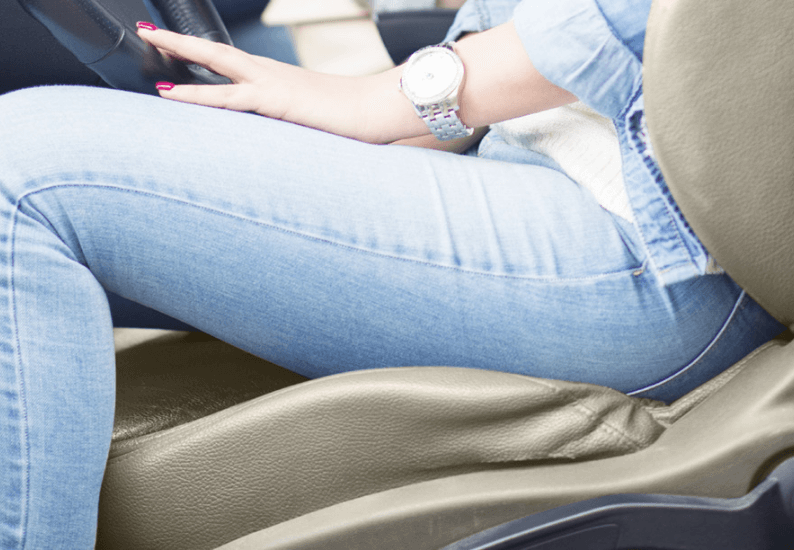 Leather, Vinyl and Fabric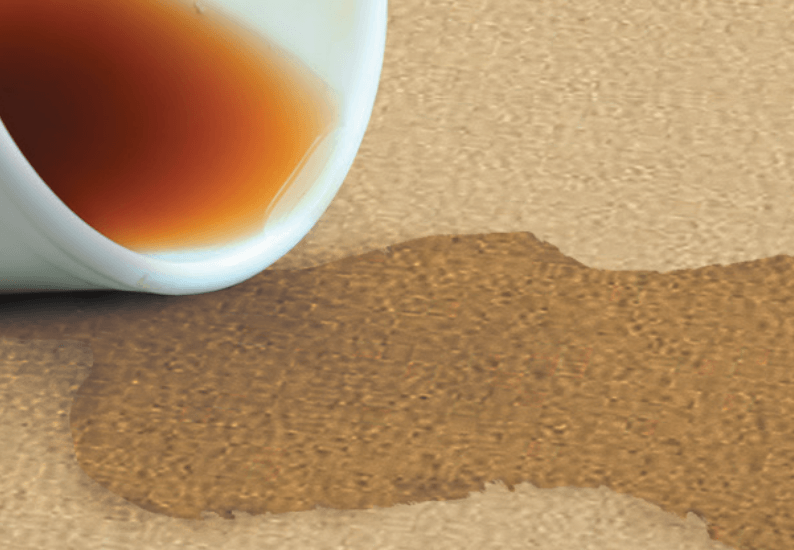 Food and Drink Stains
Oil-Based Stains