SurfaceCARE
Maintain the beauty of your vehicle, protecting it inside and out.
Whether it's environmental elements or everyday life, Ford Protect SurfaceCARE Limited Warranty provides comprehensive protection for your vehicle's interior and exterior surfaces. The protectant uses a graphene-infused ceramic product to ensure a long-lasting and lustrous appearance to the finish of your vehicle. It also keeps your leather, vinyl or fabric interior protected from stains, fading, spills and more.
Features and Benefits:
Extends life of vehicle interior/exterior
Prevents fading

Environmentally friendly with sealants completely free of PFAS (per- and polyfluoroalkyl substances)

Available terms of 2 to 7 years with unlimited mileage
Rental vehicle reimbursement
What does it cover?
Covers the exterior and interior surfaces of your vehicle, including protection from weather-induced fading, loss of gloss, hard-water etching, brake dust staining on chrome or aluminum alloy wheels, industrial fallout, bird droppings, acid rain, accidental paint overspray, tree sap, oxidation, water spotting on chrome or aluminum alloy wheels, insects, road salt, de-icing agents, artillery fungus, ocean spray, fuel stains, food/drink stains, oil-based stains, ultraviolet-induced fading, blood or vomit, chewing gum, inks/dyes, lipstick/makeup, crayons, pet stains, burns on fabric/leather up to one inch, air freshener stains, hairspray stains, hand sanitizer stains, and debris in perforated leather.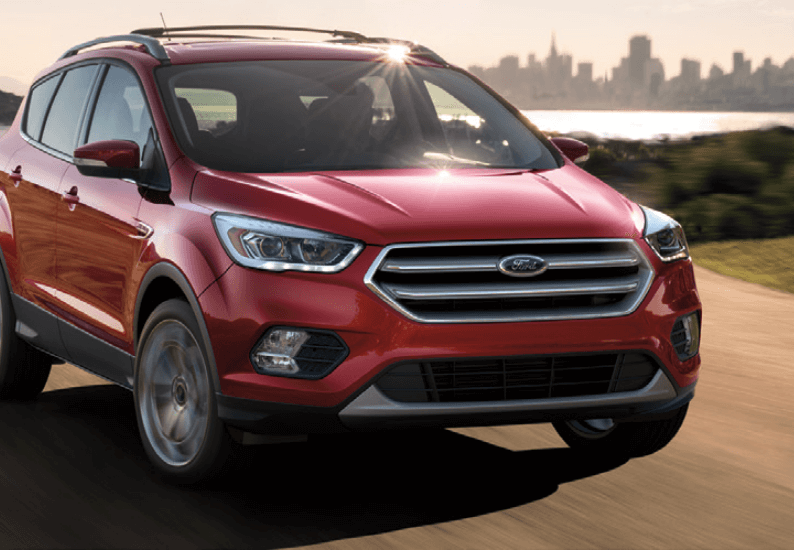 Exterior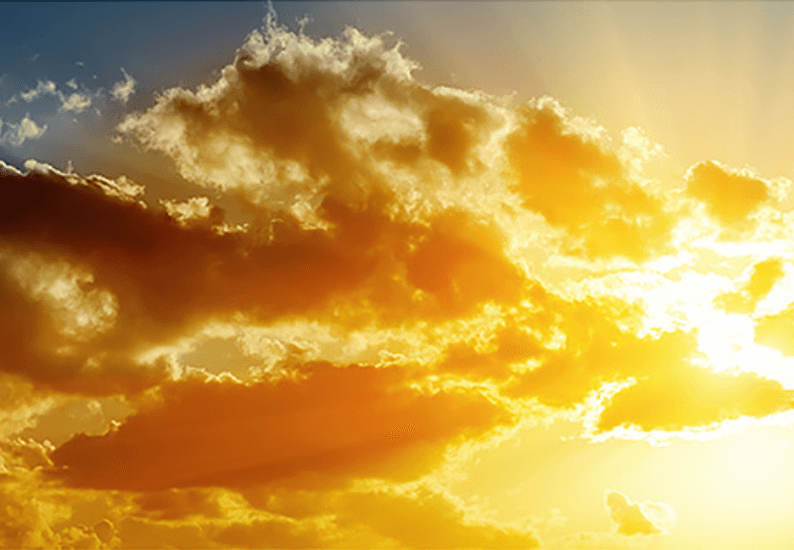 Weather-Induced Fading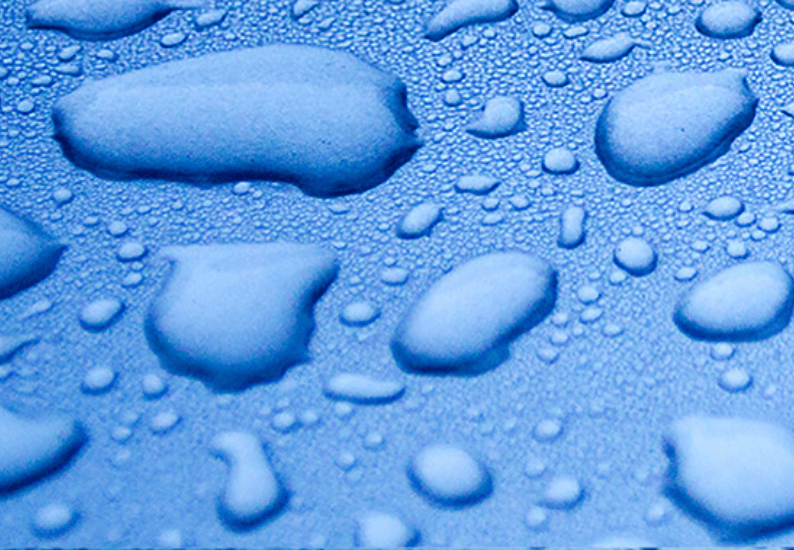 Hard-Water Etching
Bird Droppings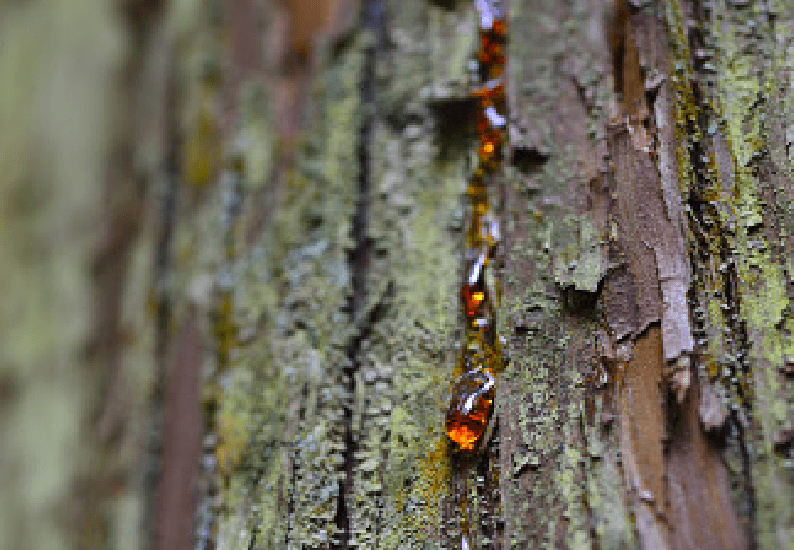 Tree Sap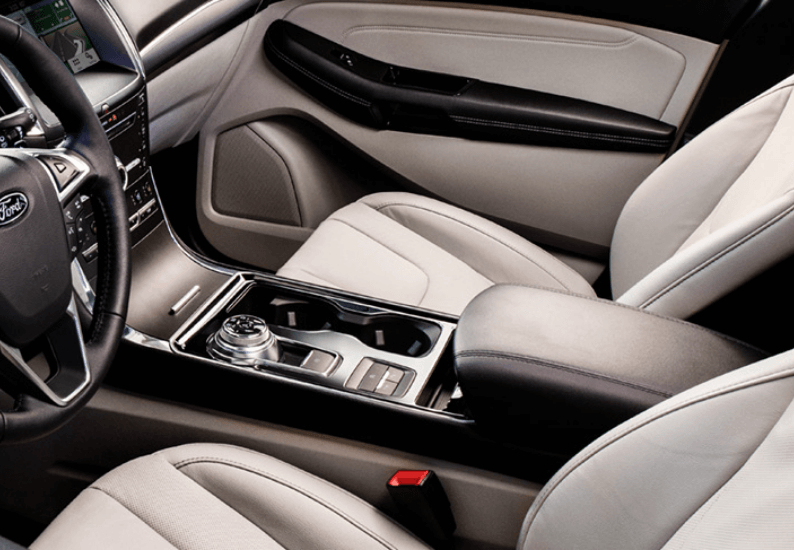 Interior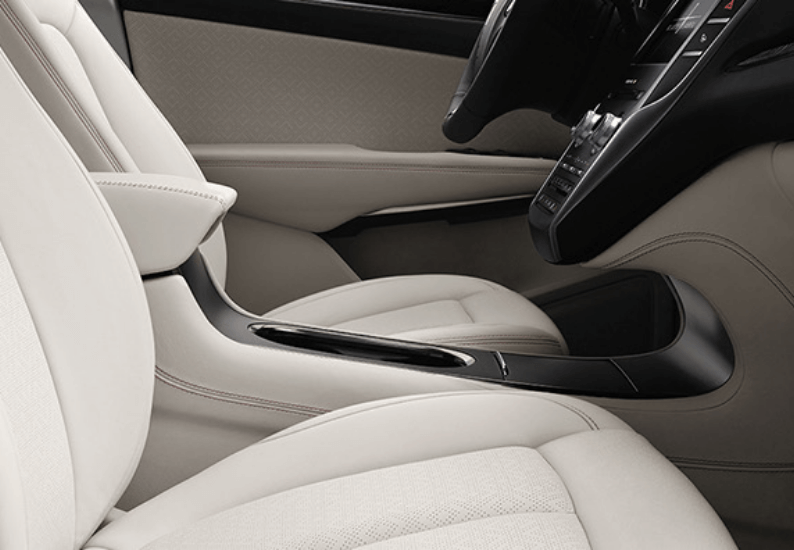 Ultraviolet-Induced Fading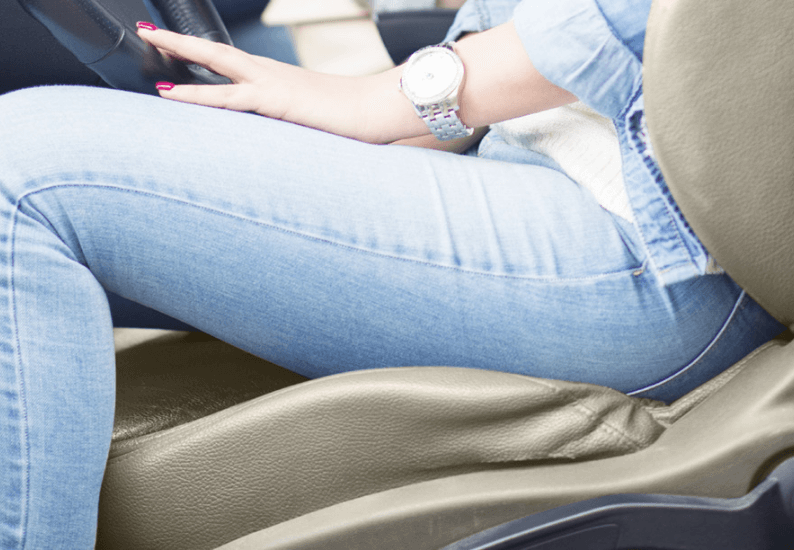 Leather, Vinyl and Fabric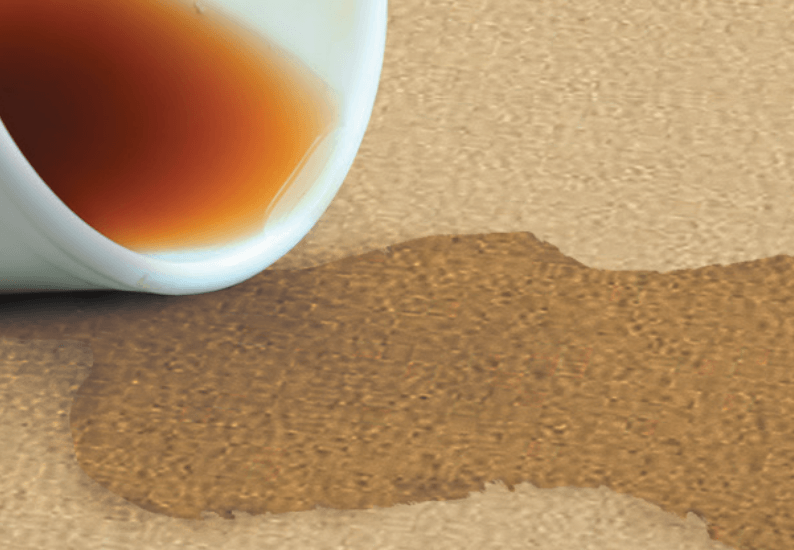 Food and Drink Stains
Oil-Based Stains