Ford Protect
Extended Service Plans
Get the peace of mind that comes from knowing you're covered.
100% Backed by Ford Motor Company
Ford Authorized Parts & Certified Technicians

Interest-Free Financing for up to 30 Months

Dealer Support Across the U.S., Canada & Mexico
1000+ Components Covered with PremiumCARE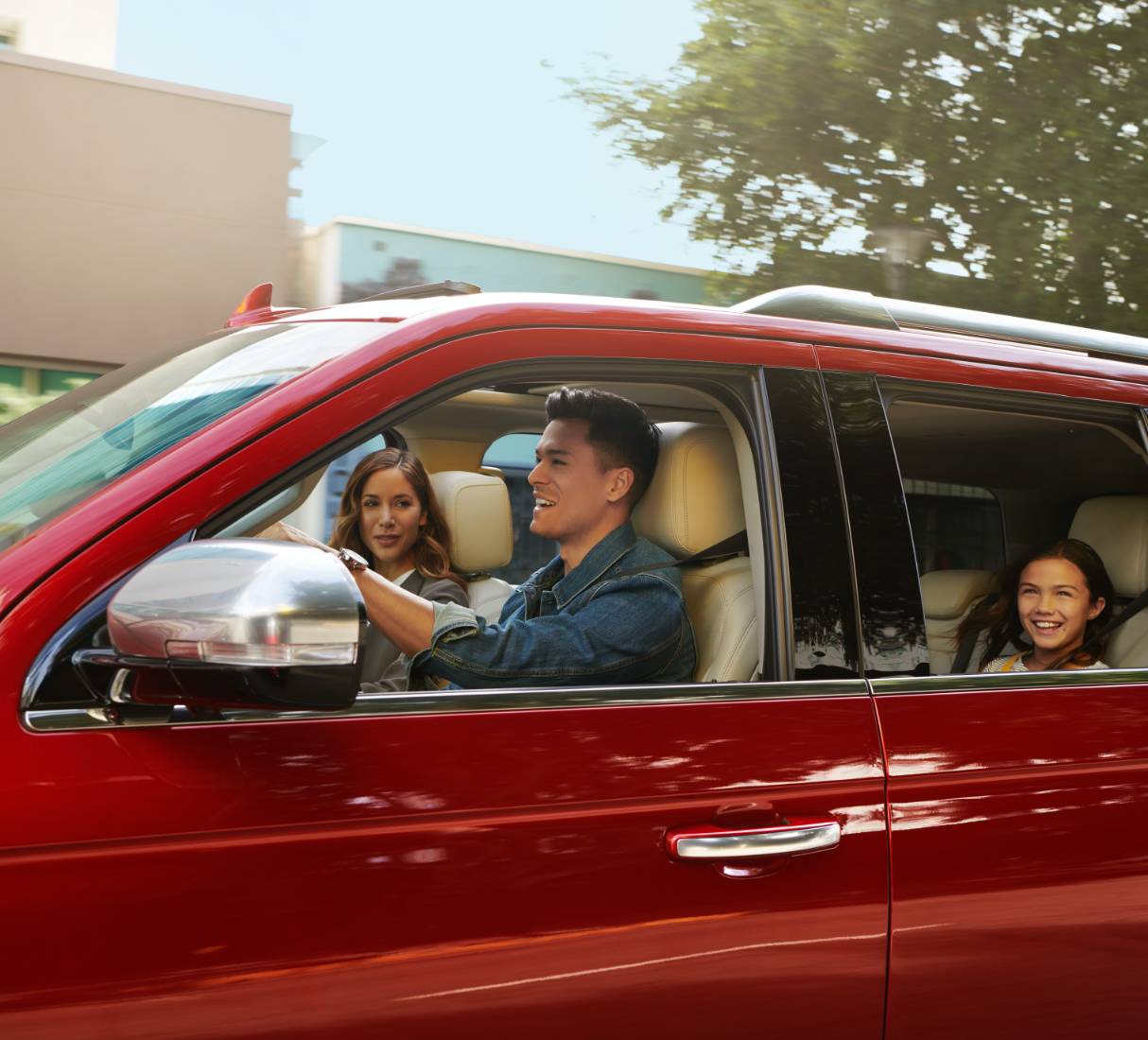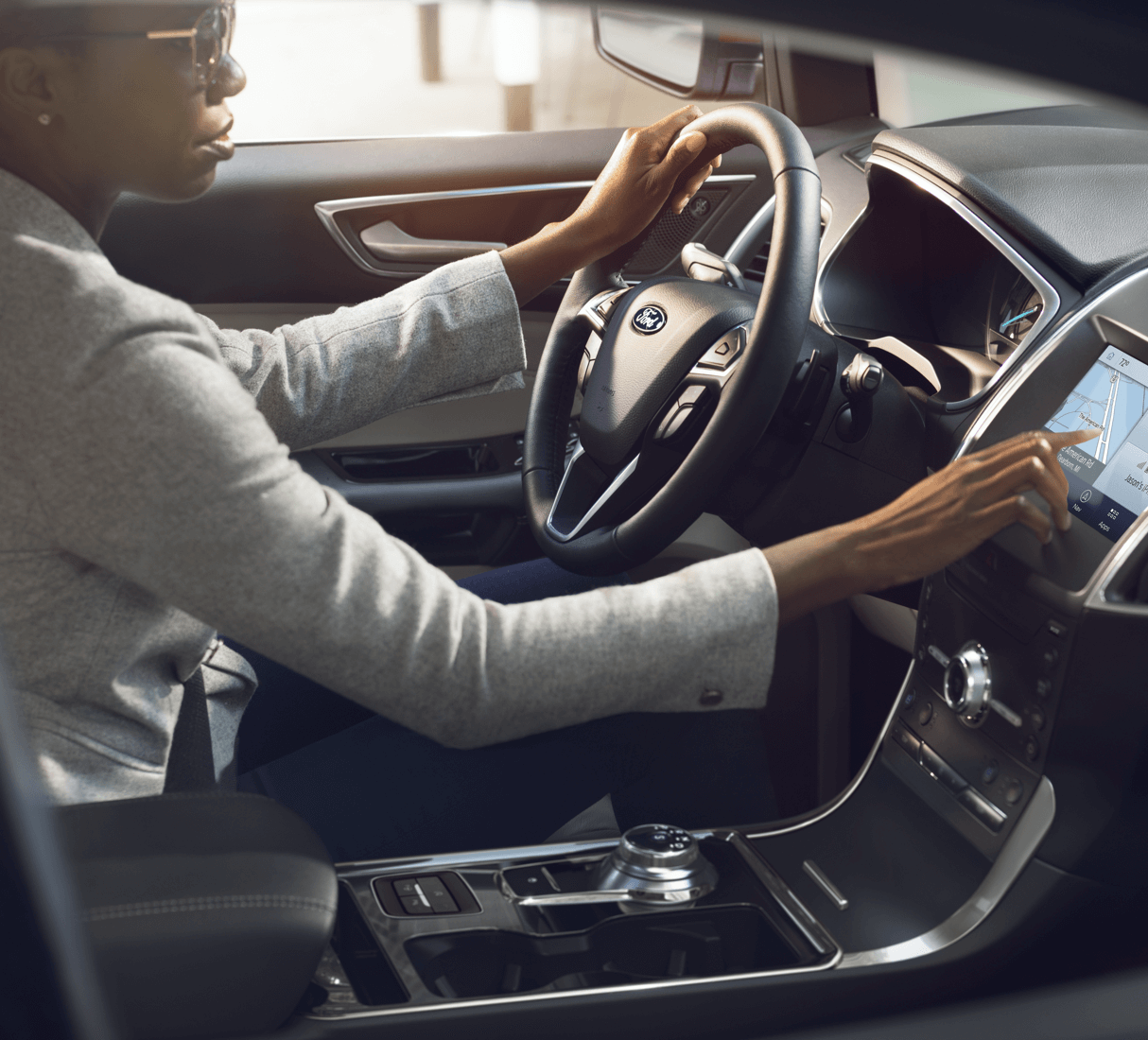 Ford Protect
Premium Maintenance Plan
Genuine Parts. Genuine Service.
With Ford Protect's Premium Maintenance Plans all scheduled maintenance is covered including select wear items. Lock in future maintenance visits at today's rates and enjoy the convenience of having your car serviced at any Ford Dealership.
Other Plans Available From Your Ford Dealer
When you purchase a vehicle from your local Ford dealer, they have you covered, from tires to body to windshield.